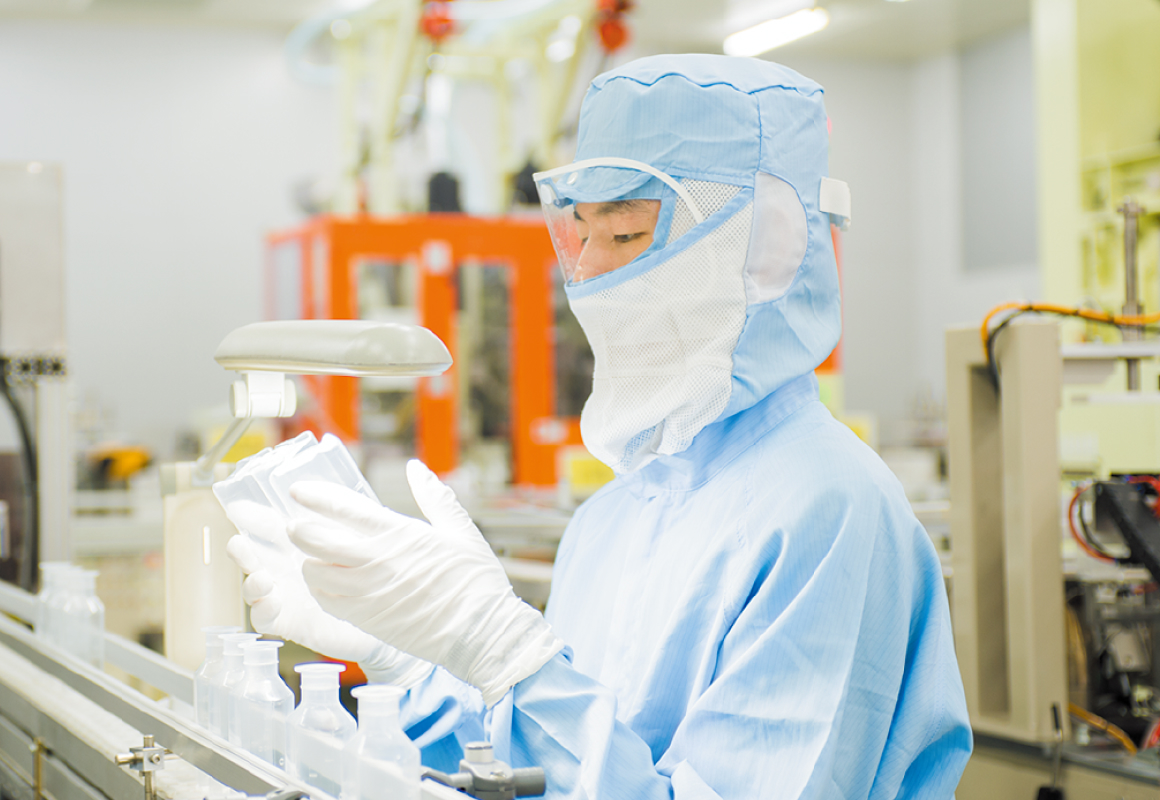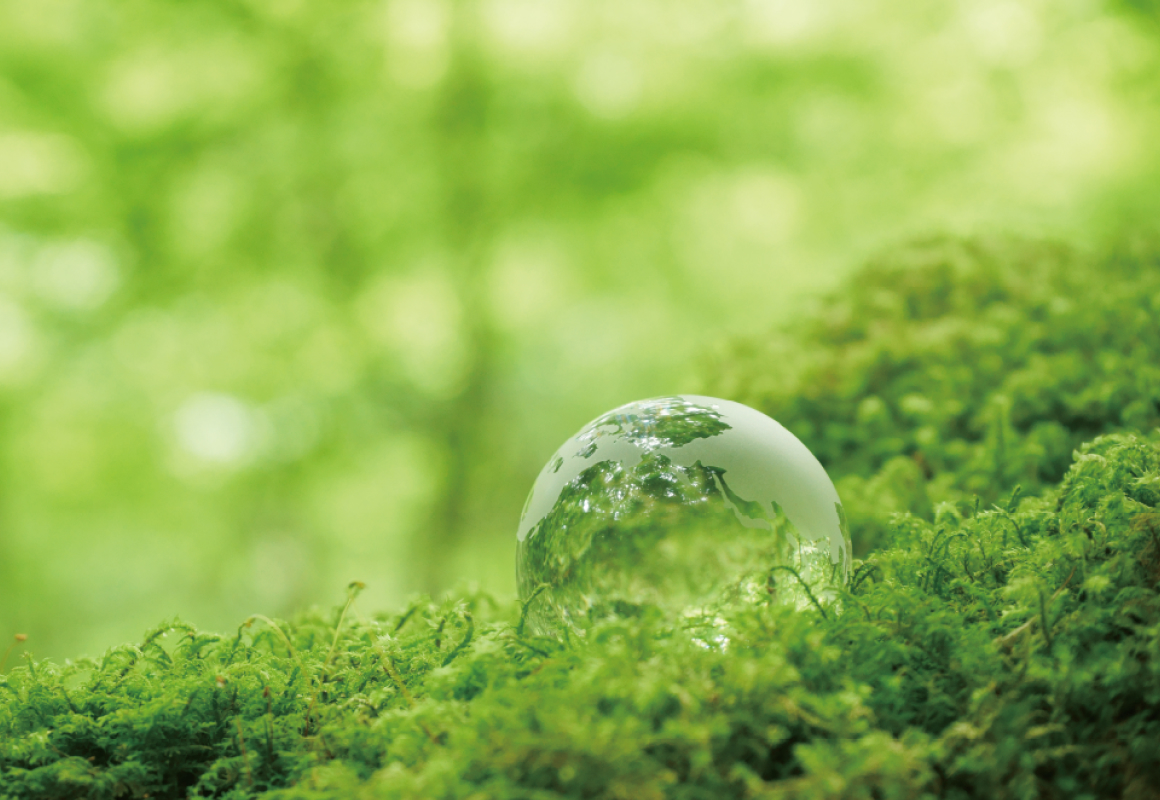 Product information
In familiar places of life, "Actually, even in such a place ..."
We manufacture and sell plastic products in a surprisingly wide range of fields.
We also manufacture and sell the molding machines that make these products.

Technical information
With high technology backed by numerous patents,
We supply many familiar products that support our lives.
*1 FLP = Fabric Laminated Plastics
*2 TBM = Twin Blow Molding

Example
At Kyoraku, we
We have a system that allows us to provide solutions through a proposal-based approach.
Here are some examples of past support.

what's new